This letter has been submitted for publication by Maleiki Haybe, Sheffield Green Party candidate hoping to be elected as a councillor in the local elections in May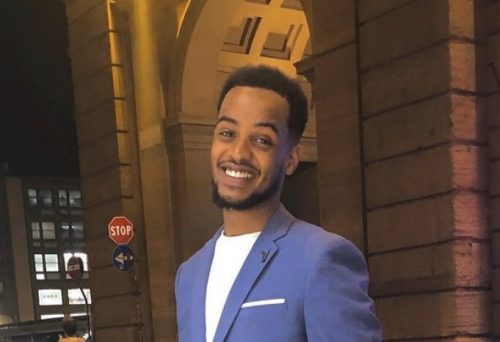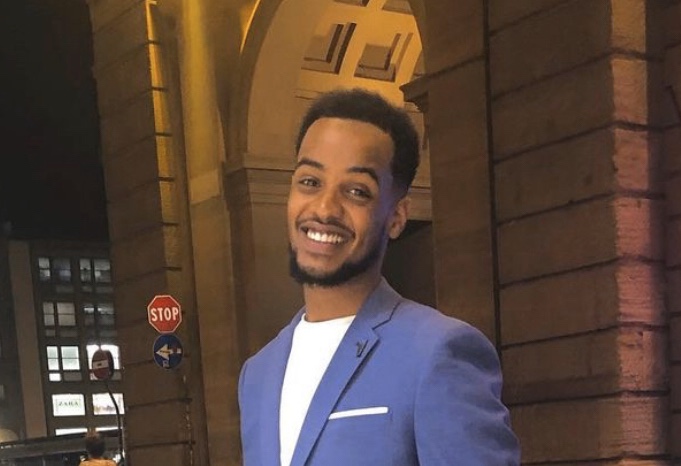 I watched the full council meeting last week (2nd February) and was shocked and appalled at the behaviour of Labour and Lib Dem councillors towards Green councillors.
Not only was the behaviour abusive, personal and aggressive from councillors, but also from members of the public. The Lib Dem Lord Mayor, supposedly neutrally chairing the meeting, could have interjected and controlled this behaviour but rather than do this, she commended it and encouraged it. Repeatedly cutting off Cllr Douglas Johnson while he was answering questions posed by the public, and publicly shaming Cllr Alison Teal for asking her to remind petitioners that aggressive language and shouting at councillors will not be tolerated. To my horror Lord Mayor Gail Smith claimed that it wasn't abusive, but passionate! I saw Green councillors speak clearly, coherently and passionately without having to shout or be aggressive.
The public disengage when they see this type of behaviour and are discouraged from standing for election. The impact on councillors' mental health must be awful, this sort of behaviour would not be tolerated in most workplaces and shouldn't be tolerated in the council.
The Local Government Association says, "There are growing concerns about the impact an increasing level of public intimidation and toxicity of debate is having on our country's democratic processes, particularly at a local level."
This attitude is exactly what leads to physical violence towards elected representatives; with Barnsley councillor – Pauline Markham – recently attacked in a park for simply being a councillor, the Labour leader – Sir Kier Starmer – needing to be rescued by police and we need no reminders of the murders of Jo Cox and Sir David Amess.
The culture of political discourse has delved many depths but those of us who still hope for a better future were optimistic these days were behind us in Sheffield. By behaving in the manner they do, they are damaging our democracy and endangering all who enter public service by standing for election. The sight of the Lord Mayor cheerleading this behaviour was more than disappointing, it was depressing.