This is a letter by Maleiki Haybe, Green Party candidate for Broomhill and Sharrow Vale
The country faces crisis after crisis but the Government is just looking after the interests of fossil fuel companies and its own MPs. In his latest statement, the Chancellor Rishi Sunak offered no real help for people struggling with the cost of living. They are ignoring millions of people across the country on lower incomes.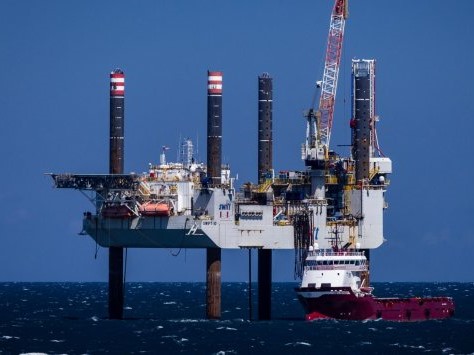 We need more support for people in our communities to help them through this. The Universal Credit uplift of £20 each week should have been restored and doubled. The Green Party has called for a 'Dirty Profits Tax' on the excessive profits made by UK oil and gas companies. Money that could provide proper support for families who are choosing between heating and eating. As it is, more and more people in Sheffield are relying on food banks. This is an unjust situation.
There was a small cut to fuel duty that will cost billions of pounds. A lot of that benefit will go to wealthier households who are more likely to own cars, more likely to drive larger cars, and more likely to travel long distances. It does nothing to support people who rely on public transport, where ticket prices are going up and up.
There's also a promise of a future tax cut just before the next general election. That shows what the Government is focused on. It shows an absolute lack of vision. We need to help the people in our communities who are in desperate need right now.