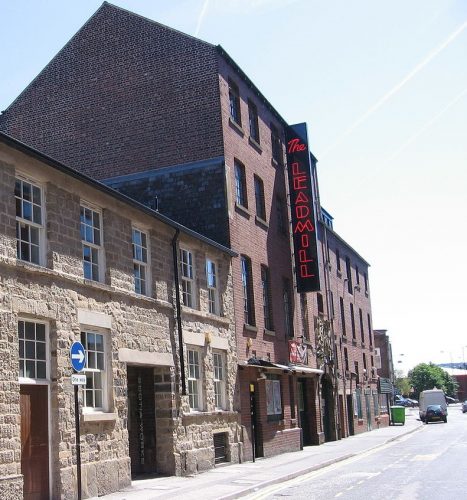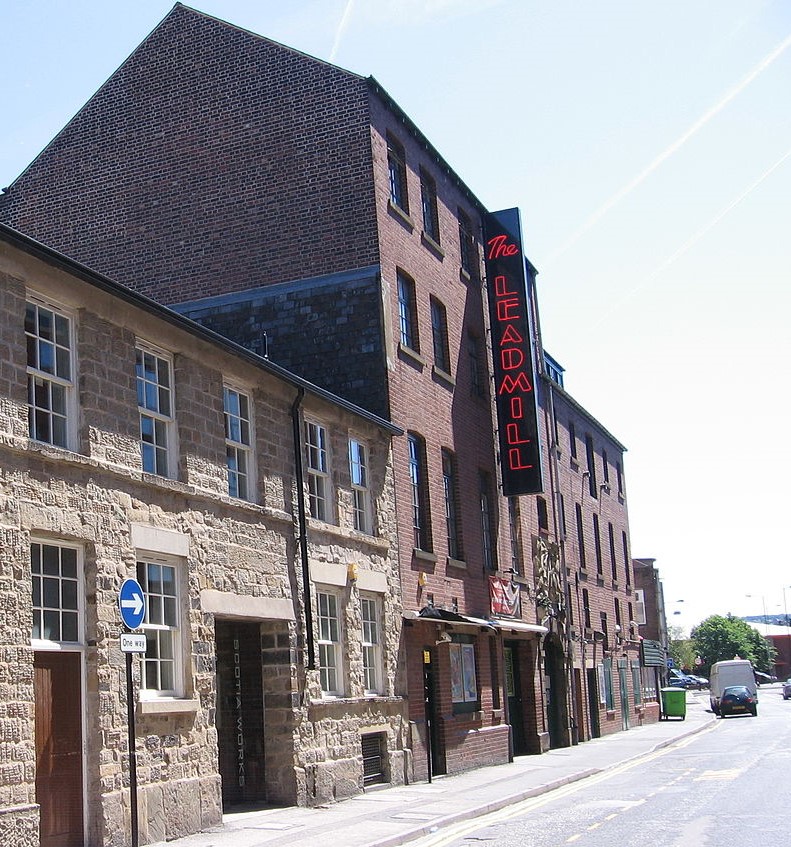 The Leadmill is irreplaceable.
Few cities have a venue that has hosted so many world famous acts, as well as being so important over the years in promoting and supporting small and local artists. It is part of the fabric and history of our city centre.
Entertainment venues like The Leadmill are essential to the health and prosperity of the city centre.
The Green councillors stand with Sheffield in support of The Leadmill, and against their landlord's attempt to evict them.
We will do everything we can to save it.
#WeCantLoseLeadmill