Sheffield Green Party have opened nominations for a general election candidate in Sheffield Central constituency and welcome applications from people who are yet to join the party
This a fantastic opportunity to represent Sheffield, and a movement that puts people and the planet at the heart of decision making – building a future that is Green and equal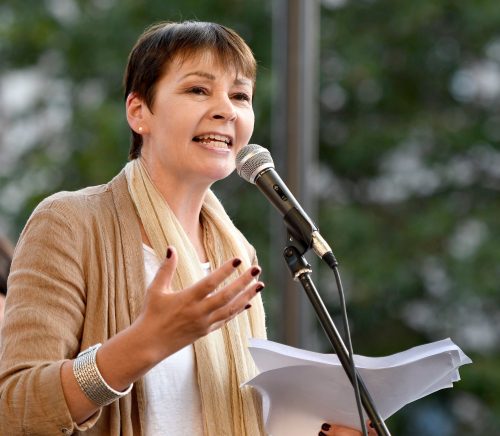 At a recent Sheffield Green Party meeting with Caroline Lucas, we heard the first Green Party MP in the country speak and answer lots of challenging questions.
Caroline said
"I would love to work with a Green colleague in the North

Sheffield already has 14 Green councillors and a majority in the wards in Sheffield Central

Having another Green MP to join me in Parliament would be such a positive step for the city"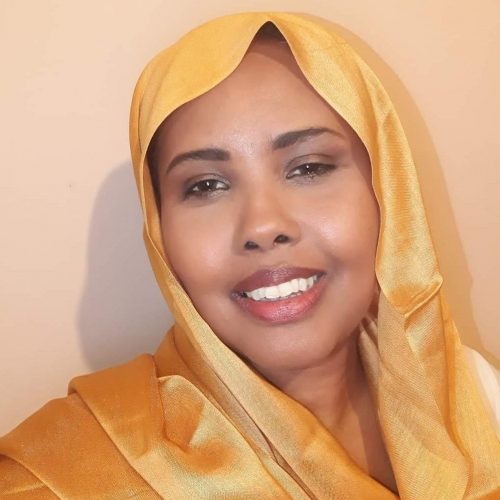 Kaltum Rivers, Sheffield Race Equality Commissioner and former councillor for Broomhill and Sharrow Vale, said
"I hope that this opportunity to represent Sheffield will speak to a wide range of local people

As an MP you can represent the experiences, needs, views and aspirations of your communities

Having an active role in national issues means you can help to improve people's lives, and their opportunities

I would like to encourage members of minoritised groups, as I believe representation is valuable in politics"
We are encouraging applications from local people who are committed to making Sheffield, the UK and the world more secure, sustainable and safe
If you are passionate about improving social and climate justice and have strong links to Sheffield, but aren't yet a member, please join The Green Party​ so you can put yourself forward
Applications close Monday 8th August 11.59pm
Please contact Andrew Cooper for the nomination forms, or if you have any questions, by emailing ero@sheffieldgreenparty.org.uk
---
If you aren't interested in being a candidate but would like to support the Sheffield Green Party general election campaign for Sheffield Central, you can click here for the sign up form to get involved.
If you are a member of Sheffield Green Party then make sure you can be involved in the selection process for our MP candidate. If you have opted out of receiving emails from us you will need to consider opting in again, or to get in touch with Andrew Cooper at ero@sheffieldgreenparty.org.uk directly, to get the ballot papers for the selection by email. Members are also encouraged to check that everyone in their household has separate email addresses attached to their membership, and aren't sharing an email address, otherwise some may also be unable to receive ballot papers.