From 4:30pm on Thursday 4th August in the Broomhall Centre, a public meeting will be held to discuss the recommendations of the Sheffield Race Equality Commission and how to build an anti-racist city. The meeting starts at 4:30pm with some time to chat, with tea and cake! Speakers and discussion are from 5pm to 6:45pm, with opportunity for questions and answers.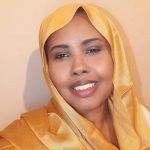 Our main speaker is Sheffield Race Equality Commissioner Kaltum Rivers, former Green Party councillor, who will be reflecting on the commission, wider experiences and what needs to change. Sheffield Green Party councillors Maroof Raouf and Maleiki Haybe will also respond to the Commission and reflect on what is needed to build an anti-racist city. Alongside a Q&A session with our panellists will be an opportunity for all those attending to discuss how we can take the recommendations into our workplaces, communities, and day-to-day life.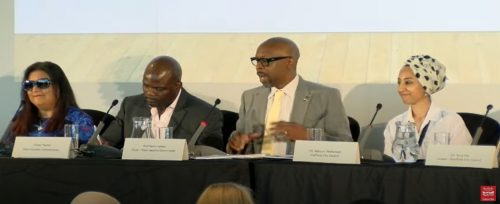 In 2020, after nationwide protests about the blight of racism and racial inequality, the Sheffield Race Equality Commission was set up as an independent investigation. Alongside the chair, professor Kevin Hylton, 24 Sheffielders with diverse backgrounds and experiences were appointed to the commission. Together, they held many conversations with people and groups from across the city, receiving evidence and putting together recommendations for how the city could become anti-racist. This means changes to culture, leadership, better support and information, and more transparency. It means changes to how Sheffield deals with health, education, employment, crime and the economy.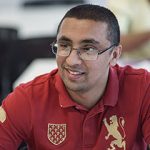 However, there are still concerns over whether the report will lead to real action.
Cllr Maroof Raouf said: "The findings of the REC report are nothing new, they are things that I knew of twenty years ago. When will institutions in this city take direct action to challenge the inequities that are present within their ranks?"
All welcome to our discussion. For more information please contact our Campaigns Coordinator Jason Leman at lejasonman@gmail.com or by phone 07956 384142