This letter was published in the Sheffield Telegraph on 27th October.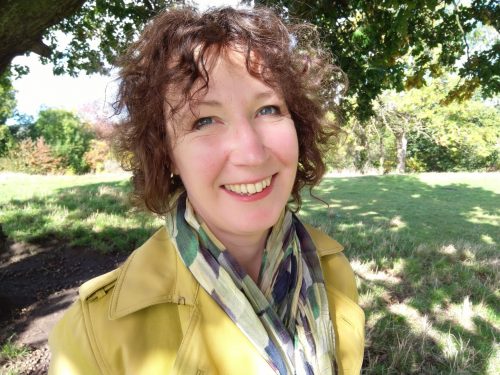 The gas and energy crisis has led to calls to return to coal mining in Britain, despite the Government's pledge to end coal use by October 2024. Bolton Conservative MP Chris Green, for example, recently claimed it would be "legitimate" to do so.
This seems perverse, given that we are in a race to prevent catastrophic climate warming and coal produces more carbon dioxide than any other fossil fuel.
Not to mention the pollution that coal produces, including mercury, nitrogen oxides and sulphur dioxide, which causes acid rain.
World leaders must agree on 2030 emissions reductions targets to have any hope of reaching net zero carbon by 2050. With November's COP 27 international climate change conference on the horizon, the UK will appear hypocritical if it announces plans to open coal mines while trying to persuade other nations to abandon coal power.
Some see controversial carbon capture technology as the solution to the energy crisis and the climate emergency. This includes supporters of the Drax Power Station in Selby, Yorkshire, which claims to be 'a source of renewable energy'.
In fact, Drax is the UK's biggest carbon emitter, releasing over 13 million tonnes of CO2 from burning wood in 2020. Drax uses about 7 million tonnes of wood pellets a year, equivalent to about 25 million trees. A recent Panorama investigation found that Drax was sourcing wood pellets from cutting down ancient forest in Canada, not waste wood and sawdust as it claims.
Instead of trying to boost the UK's energy security by extracting more fossil fuels, the Government should be helping us reduce energy use by  insulating our houses which will cut our spiralling fuel bills.
A fast, cheap and sustainable way to secure UK energy security would be to adopt clean renewable forms of energy. Sheffield Green Party has produced proposals for Sheffield Council to increase the amount of energy produced in the city from renewable technologies such as solar, wind and heat pumps.
Councillor Ruth Mersereau, City Ward, Sheffield Green Party