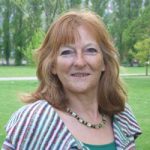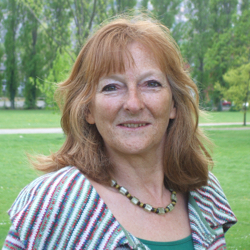 A Green Party motion (1) calling for more action by Sheffield City Council to promote renewable energy has been passed unanimously at yesterday's Full Council Meeting.

The motion proposed a number of measures to promote renewable technologies such as solar panels, wind turbines and heat pumps.

Cllr Christine Gilligan Kubo, the Deputy Chair of the Transport, Regeneration and Climate Committee said,

"If Sheffield is to play its part in reducing carbon emissions to meet its net zero target by 2030 and address the cost of living crisis, we need to reduce energy demand through energy efficiency measures such as retrofitting homes and other buildings; and to significantly raise the amount of energy we produce from renewable sources.
Having more of our energy produced from renewable sources helps us control costs by having secure forms of energy generated locally. It also means that the UK is less at the mercy of dubious and undemocratic regimes with poor human rights records that are often the suppliers of fossil fuels."
The Green motion proposes that the Council carries out an audit of all its land and buildings to assess their potential for renewable energy and calls for a wider plan across the whole of Sheffield to see what can be done to boost renewable technologies in partnership with landowners and interested parties such as the National Grid and renewable energy installers.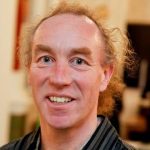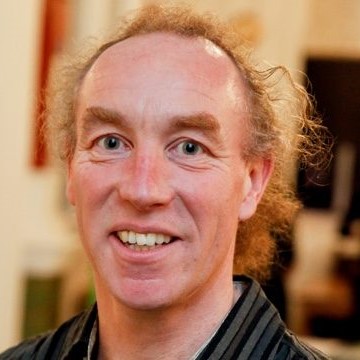 Cllr Douglas Johnson, who Chairs Sheffield City Council's Housing Committee, said,
" One of the most exciting proposals in our motion was calling on the Council to develop a compelling offer for householders, to install solar photovoltaic panels and energy saving measures in their own homes. This could make a real difference to people wanting to reduce the amount of energy they use and the bills they have to pay."
Other proposals in the motion called for changes to the Sheffield Local Plan to encourage renewable energy installations, encouragement for community investment and a strong emphasis on skills and training.
Cllr Douglas Johnson said,
"We need to grow a skilled local workforce to deliver renewable energy projects in our area. These will be the sort of jobs we are going to need for decades to come, and will provide the security people will need to build their lives upon. The Council needs to be looking to the future and our successful proposal on renewable energy will provide real hope that it is a brighter one and a greener one."
References
(1) Renewable Energy Strategy motion to Sheffield City Council