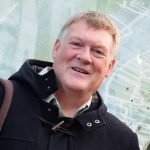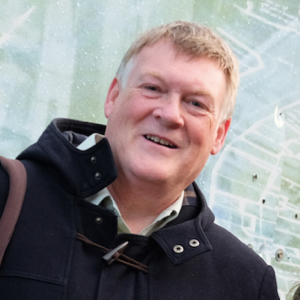 Councillor Brian Holmshaw, the Green Party's representative on the Planning and Highways Committee voted against the massive expansion of the Meadowhall Centre. Liberal Democrat and Labour Cllrs voted to pass the application with only a sole representative from each of their parties voting against it.
Cllr Brian Holmshaw said,
"The 35,000 square metres of concrete, tarmac and brick of the Meadowhall extension represents a danger to Sheffield's city centre, to our small businesses and to our environment."
The Council report on the development admitted that the city centre is fragile with high shop vacancy levels, including the Debenhams and John Lewis sites. Despite this, Council Planning officers recommended expansion at Meadowhall. Up to 2 per cent impact on city centre trade was forecast, resulting in dozens of family-owned businesses and jobs lost, and more indirectly affected.
Cllr Holmshaw said,
"The new retail park and leisure development will damage Carbrook retail centre, Valley Centertainment, Rotherham and Barnsley town centres, Parkgate shopping centre and small businesses in South Yorkshire".
Following the vote Green Party Councillor Brian Holmshaw said:
'"I simply could not vote for this application. Those of us around in the 1990s saw how damaging Meadowhall was to city centre trade then, a legacy that lives with us now. Why would we want to further damage our city's economy well into the future?'
'Rotherham Metropolitan Borough Council objected to this application. If Rotherham Council can stand up for its town centre then why can't Sheffield stand up for its centre too? The dubious claim about the 2029 start date to help Sheffield city centre recover from the pandemic does not wash either. In reality, it will take that long to build a new expanded Meadowhall anyway.'
It is worrying that the developers are not interested in increasing the site's biodiversity by installing bat boxes, swift bricks and bird nesting sites and increasing wildflower planting. This would improve the biodiversity of the woodlands and green river corridors that run by the site. Instead, Biodiversity Net Gain can only be achieved through 'off-site provision'. That means somewhere else. That is concerning and sets a dangerous precedent for other riverside developments in Sheffield"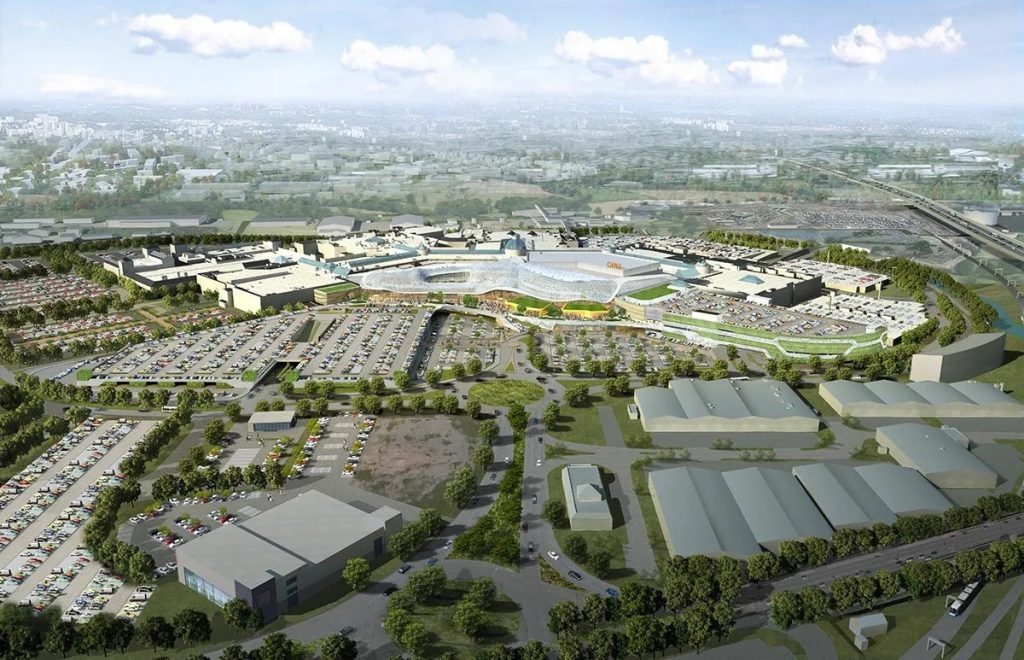 Further Information
From Sheffield Retail and Leisure Study 2022
1. '[Our] survey of the centre has demonstrated that since 2016 the comparison goods offer of Sheffield city centre has deteriorated considerably. This is exemplified by the closure of the John Lewis department store at Barker's Pool and the Debenhams at The Moor (alongside the loss of a number of other high profile comparison goods national multiples).'
2. '[We note] the significant increase in vacant units. Our survey recorded a total of 139 vacant units, accounting for 25.3% of all units in the city centre. This figure is significantly in excess of the current national level, which equates to 14.1% of all commercial units being vacant. The 2022 vacancy rate also represents a slight increase on the 23.7% of vacant units recorded at 2016.'
From the planning officer's report to planning committee
3. 'The most recent (October 2022) footfall report for Sheffield City Centre, published by Sheffield BID, identifies that notwithstanding some peaks (May and July) where 2022 footfall levels exceeded 2019 levels, the overall year on year comparison predicts that total annual footfall in 2022 is likely to be 19.4% lower than was the case in 2019.' (page 172)
4. 'the proposed retail floorspace on Plot 5 can be seen as a potential further risk to retaining a healthy level of comparison goods retailing within the City Centre. Moreover, the trade draw of the development overall can be seen as a risk to addressing the current issue with reduced footfall, the high proportion of City Centre units which are vacant and the attractiveness of marketing City Centre vacant units for refurbishment, re-use and investment, including opportunities for re-purposing large vacant retail units to leisure use' (page 172)
5 'It is also acknowledged that many of the existing centres which the proposed development will draw trade from, including Sheffield City Centre and Rotherham Town centre, are in a relatively fragile 'post-pandemic' condition, with relatively high vacancy rates, a struggling comparison goods retail sector and footfall which is only now beginning to rebound following the pandemic (although remaining C. 20% below 2019 levels upon the basis of Sheffield BID's October 2022 2019 v.s 2022 year on year comparison). The issues affecting the existing centres within the Meadowhall catchment is compounded by a general restructuring of the retail (comparison goods) sector in recent years which has seen the withdrawal of several significant retailers from the units which they previously occupied in existing centres, including the Debenhams and John Lewis units in Sheffield City Centre.' (page 182)