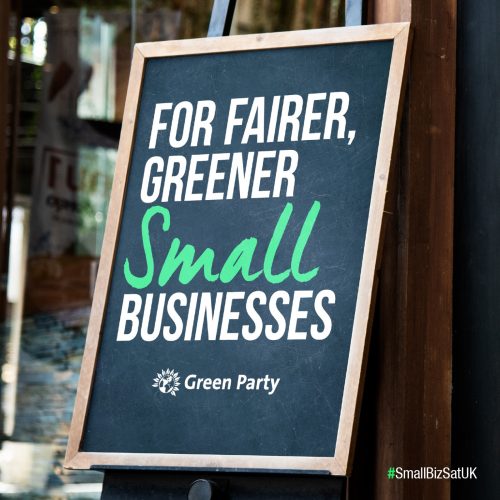 Today we have launched "Green Pages".
On this page, you will find links to small businesses and co-ops, campaigning groups, craftspeople, tradespeople, local community groups, charities and organisations that can help you in Sheffield. The "I need help" page is useful when you have a problem and don't know where to turn. You will also find links to other Green Party sites. Shopping in a charity shop is a great way to reduce your carbon footprint as the clothes sector is responsible for about 10 per cent of greenhouse emissions and 20 per cent of wastewater worldwide. The Transport section will help you plan your journeys, Pubs and Bars will help you plan a great night out and Cafes and Restaurants will help you find the perfect place for something to eat.
We hope this feature will help you to use local businesses and avoid multinationals and supermarkets where possible, as this keeps money flowing in our local economy.
You can upvote your favourite links and they will be displayed higher in the list.
This is work in work in progress and we are aware that we will have missed many links. To suggest a new link, please complete this form.