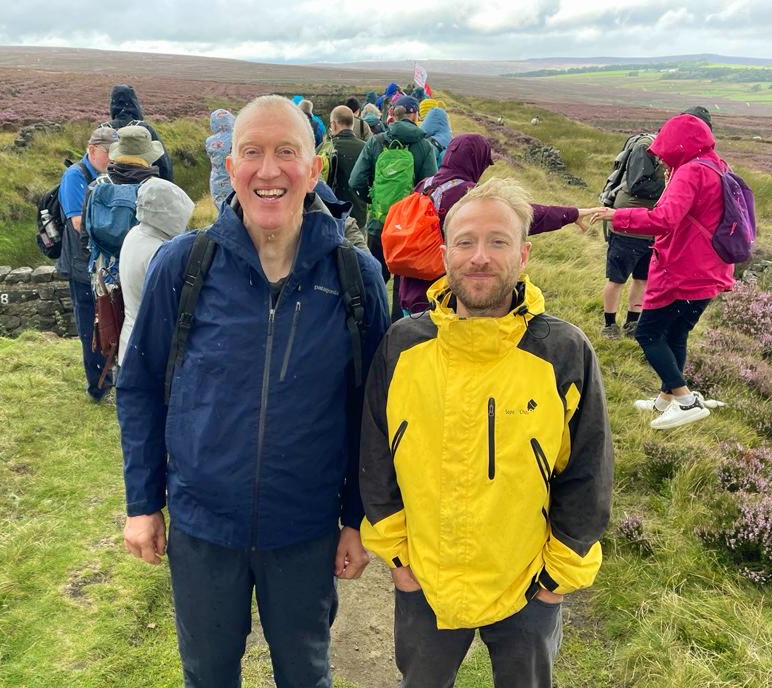 Dear Editor,
On Monday (9th October) Sheffield residents were subjected to a major air pollution incident caused by moorland heather burning.

Sheffield Wildlife Trust reported burning on all four grouse shooting moors within the Sheffield boundary. But it was burning near Wyming Brook Nature Reserve at Redmires which was very obviously spreading smoke into adjacent urban areas from around 10am.

Very quickly local residents complained of smoke and through the day complaints increased from almost all of west Sheffield. The Fire Service said the smoke was due to moorland burning.

Ecclesall resident and Green activist, Peter Gilbert commented,

"Air quality sensors across the city showed elevated levels of pollutants well beyond safe limits (Air quality sensor network).
This level of smoke pollution is not just an inconvenience but causes immediate respiratory difficulty for anyone with existing health problems and Public Health experts in Sheffield tell us there is no safe level of air pollution. Of great concern is the level of PM2.5 particulates which are tiny particles that can become lodged in our lungs and bloodstream with a proven link to increased respiratory health problems."

So why are people in Sheffield being subjected to this?
Every year from 1st October to 15th April Grouse Moor owners burn heather with virtually no oversight of the resulting air pollution.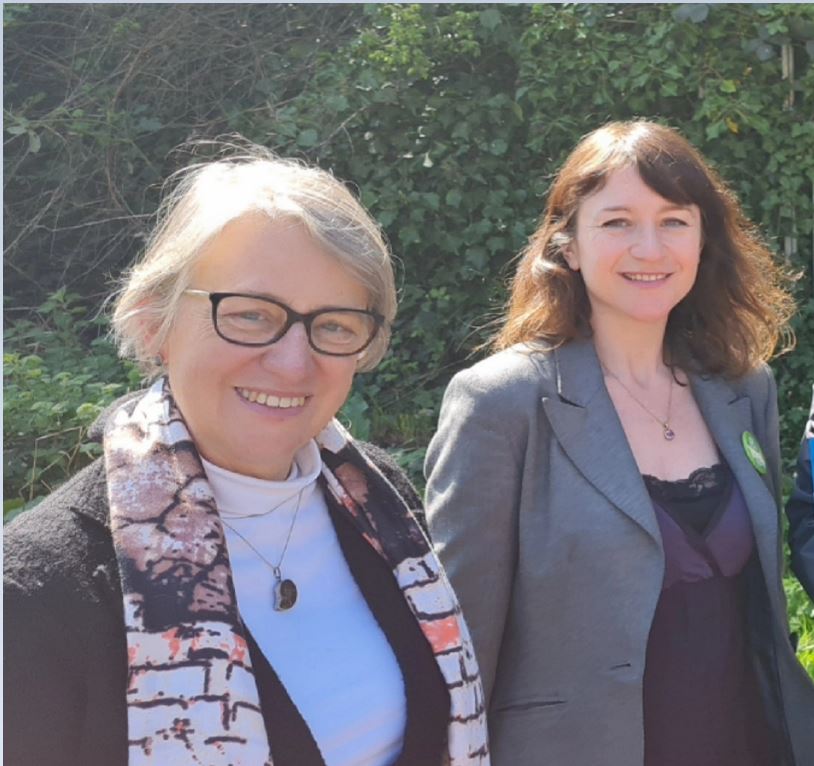 Heather is burnt to create artificially high numbers of grouse. It benefits a handful of wealthy landowners and their pay-to-kill clients, with total disregard for the pollution and resulting health problems endured by thousands of local residents.

Bob Berzins, Moorlands campaigner, inspected the burn sites near Wyming Brook which revealed around 30 separate burns, so intense they incinerated all the vegetation. It was the intensity of these burns which created so much smoke.

Prior to burning a mower was used to create a fire break to stop the flames spreading and the same mower could have been used to cut all the heather instead of burning. Mowing vegetation is an accepted and well used management tool and produces no smoke. So the burning which took place was a matter of choice not necessity.

Natalie Bennett, Green Peer in the House of Lords, is very active in highlighting the need to end this outdated practice.

Natalie said "The overwhelming scientific evidence points to burning on peatlands causing damage to key peatland species, peatland ecosystem health, and the sustainability of peatland soils. There is a clear alternative – restoration of our uplands for the benefit of all.

The events of 9th October demonstrate the culture of grouse shooting is incompatible with the health and wellbeing of the people of Sheffield. Driven grouse shooting has no place in our society and we call for a complete ban."

Yours sincerely

Marieanne Elliot
Green councillor for Gleadless Valley
Group Spokesperson for Communities, Parks and Leisure Committee