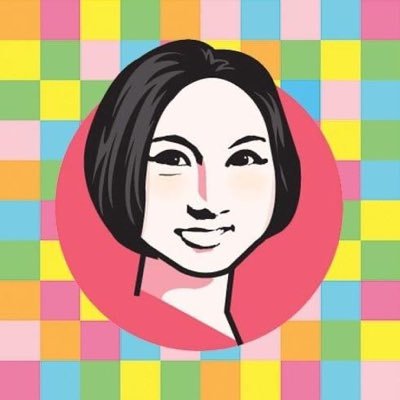 You are invited to an open meeting hosted by Sheffield Green Party from 7 until 8 pm on Monday 17th July.
In-person, at Central United Reformed Church, S1 2JB (entrance on the corner of Chapel Walk and Norfolk Street). We will be in the downstairs room, immediately to the right after you enter the building.
In this meeting, we'll hear from members of the Hong Kong community in Sheffield. There are now about 800 Hong Kongers in Sheffield, so far quite a low-profile community. We have invited Clara Cheung, a former Hong Kong district councillor, to come and speak to us about her community and its concerns. Clara is a director of Re-Water CIC, a Sheffield Hongkongers support group, and will tell us about their art and food projects ('Add Oil!'), their interest in recycling and libraries, and their concerns about training and employment opportunities. She will also talk about political persecution in Hong Kong and would like Sheffield Green Party to formally ask Sheffield Council 'to de-twin with Anshan and Chengdu in the People's Republic of China under the rule of the Chinese Communist Party.
This meeting will be followed by a members-only meeting. Please join if you would like to attend the second half of the meeting.
Refreshments will be available.
Natalie Bennett has just written about the Hong Kong situation in Green World. The Guardian recently highlighted that Hong Kong police have issued arrest warrants for eight overseas activists. So we will have lots to talk about!