At the end of March as lockdown began, Foodhall started its emergency food parcel service, delivering food packages to households across Sheffield and into other parts of South Yorkshire.
Thanks to a huge number (160+) of volunteer distributors, food collectors, warehouse staff and support from everyone else across the Foodhall community, over the initial 4 months they were able to deliver 2757 parcels up to the end of July, feeding over 7500 people in the process and covering over 7700km in delivery miles by their cyclists and drivers!
This is a huge thank you to all of you – this sort of effort would not have been possible without the amazing work Foodhall's volunteers have put in.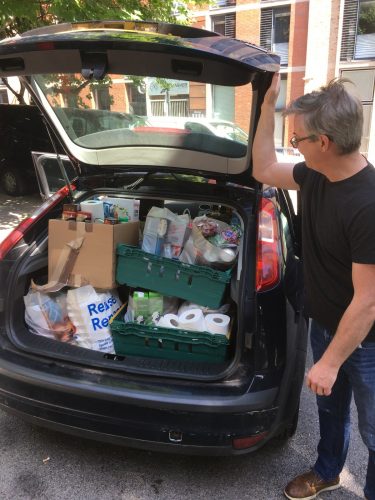 Since our emergency response and following a change of space, Foodhall have continued operating a reduced delivery service, focusing on using distributing surplus and donated food only. They also have some very exciting news coming soon regarding the procurement of some e-cargo bikes that will greatly increase the amount of food they can move around the city – and make all those hills a lot easier!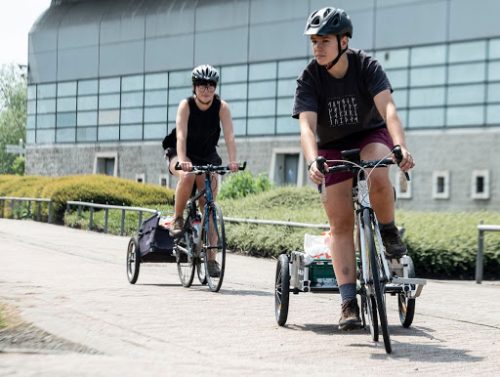 Foodhall are still on the lookout for volunteer cyclists and drivers – do let us know if you're interested in joining us by emailing fdp@foodhallproject.org