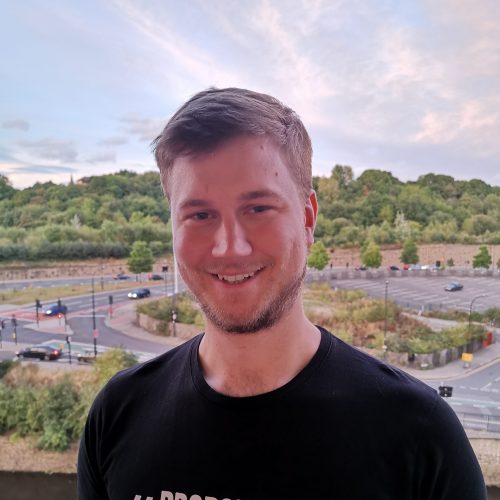 July 2023 was the hottest month on record. In Southern Europe, there were wildfires near Athens in Greece and in Rhodes, Switzerland, Croatia and the Spanish Canary Island of La Palma with temperatures in some places in the mid-40s.
While global temperatures soar and the UN Secretary-General has said we are in an era of "global boiling", Rishi Sunak has just approved hundreds of new gas and oil licences.
You might think that Labour, the official opposition, would oppose this and the Tory race to "cut the green crap". It seems an obvious position to take, given the deteriorating state of the climate, that building onshore wind is the cheapest way to generate electricity and that mass insulation is the best way to lower heating bills and reduce household emissions –  but you would be wrong.
 Labour have said they will not revoke the gas and oil licences. They've also said they can't commit to their already-too-small green investment plans, as they need to stick to their fiscal rules. Never mind that the cost of inaction on the climate emergency comes with staggering environmental, human and financial costs.
It's not just nationally that Labour is siding with the Tories on fuelling the climate crisis. Here in Sheffield, Labour is well known for the tree-felling saga when thousands of healthy street trees were felled unnecessarily and against residents' wishes by a Labour majority council.
What Sheffield Labour may not be as well known for is their politicking on transport. Labour say they want better public transport, walking and cycling. But when it comes to it, they tried to axe schemes that improve bus times and reliability. They campaigned against low-traffic neighbourhoods and red routes. At a South Yorkshire level, they failed to attract funding for bus improvement plans that were so unambitious they aimed for a reduction in passengers even if successful. And Labour repeatedly voted against investigating a workplace parking levy that would fund millions of pounds for public and active transport each year.
Whether it's in Sheffield or Westminster, it's clear that only the Green Party will act on the climate emergency.
Martin Phipps, Green councillor for City ward
Sheffield Green Party