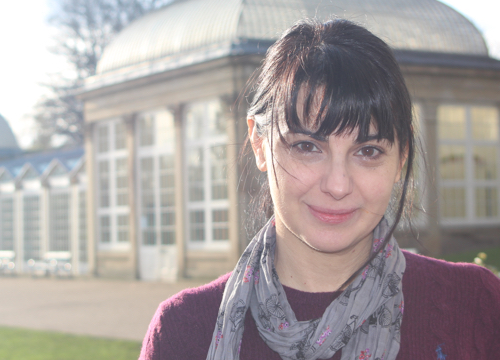 A Green Party councillor has called on Sheffield Council to ensure that 'no child is left behind' following the announcement that schools will close until after February half term.
The Department for Education (DfE) is providing laptops and tablets to help children and families access remote education during coronavirus (COVID-19).
But following complaints of delays and insufficient laptops being delivered, Green Party councillors have called on Sheffield Council to complete an audit of all schools to ensure children from disadvantaged backgrounds aren't left behind.
This will be discussed at today's [Wednesday 6th January 2021] council meeting.
Councillor Angela Argenzio, (Green Party – Broomhill & Sharrow Vale) said,
"As we enter this new lockdown and schools move to online learning, disadvantaged children who are the most likely to not have access to digital devices risk losing a whole half term of education.

"There has been talk about a second wave since last April and over the last few months we have seen infection rates increase – but the Department for Education has failed to deliver on its promises.

"There are reports from across the country of only a fraction of laptops being delivered to some schools and we want to know what the picture is here in Sheffield so that the council can assess what needs to be done to ensure no child is left behind as a result of school closures."
Councillor Argenzio also raised her concerns that some pupils would be unable to access learning resources due to limited data availability.
"Many people are dependent on pay-as-you-go or basic monthly mobile phone subscriptions that only include a small data allowance because their families cannot afford or otherwise obtain a separate fixed broadband connection.

"The video-chat software such as Microsoft Teams, Zoom and Google Meet which are used to live-stream classes can consume a lot of data.

"The government really needs to step up and make sure that no child loses out on an education due to not having suitable technology at home."