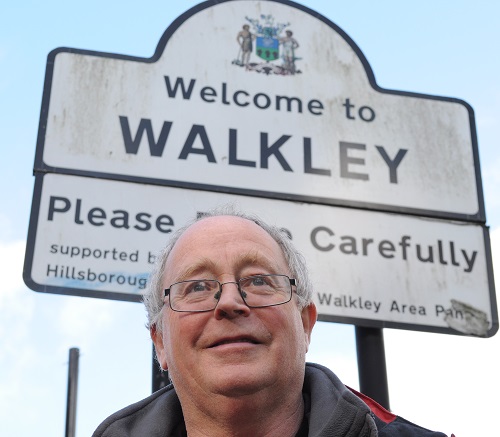 Bernard Little writes …
Dear Editor,
While many businesses had to keep their doors closed, UK tax avoiding Amazon raked it in around Black Friday. The six biggest UK supermarkets were given £1.9 billion business rate relief in March but have continued trading throughout – many will have 24 hour opening in the run up to Christmas.
It's a different world for small independents. In Tier 3, many reopened businesses have just 23 trading days to turn their year around. Hospitality businesses remain closed during the Christmas party season. This really is a "use us or lose us" situation – many businesses could go under in the difficult post-Christmas trading period.
There's a lot at stake here. I walk to the small shopping parade near me in Upperthorpe often seeing friends and neighbours and chatting with shop owners. It's close to the library and swimming pool at the Zest Centre and it's our local community. It's fragile and very reliant on Upperthorpe Post Office and Zest to bring people to the area.
Without local shopping parades, people will have few choices other than driving to big supermarkets and creating roads full of vans delivering Amazon orders. That will mean a downward spiral in local communities' vitality and cohesion.
Greens have been offering posters to shops to display "Spending money in the local economy helps us all survive the Covid-19 crisis". Please make a conscious effort to support your local Sheffield businesses. Many have now adapted to trade online or offer order and collect. Pubs, cafes and restaurants can still offer takeaway or delivery under Tier 3.
I encourage everyone to shop local to protect shops and businesses – and your local communities.
Bernard Little
Walkley ward Green Party