Here's some of the campaigns we're supporting. Why not get involved?
G7 & COP 26 Climate Campaign
There's a meeting on Saturday 12th June , from 12 noon to 2pm outside Sheffield Town Hall to help to get the message out about the climate and the need for urgent action from world leaders (who are meeting in Cornwall for the G7 11th-13th June and for COP26 in Glasgow 1st-12th November).
See also the Green Party's climate campaign website.
Better Buses for South Yorkshire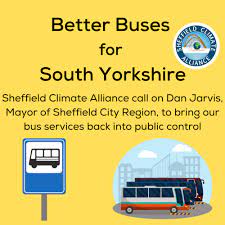 Come to the Better Buses campaign stall on Saturday 5th June from 11am to 1pm. It will be set up outside the Moor Market with the possibility of going down to the Town Hall if lots turn up.
It's a really good chance for us to get the message across to more people that we need public control of our buses.
You can also use this template to write or email South Yorkshire leaders.
Declaring a Nature Emergency for Sheffield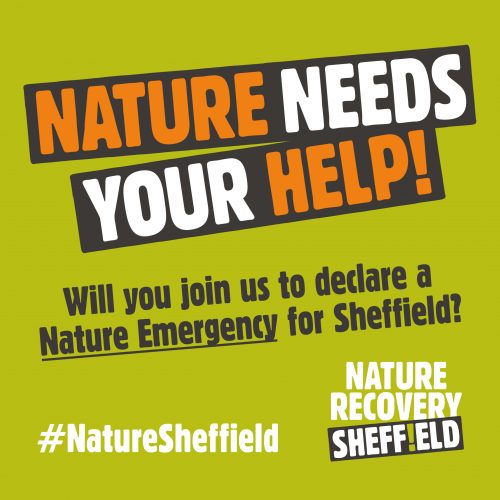 As well as a climate crisis, our wildlife is facing a critical emergency. More than 1 in 10 of over 8,000 species assessed in the 2019 State of Nature Report are at risk of extinction – with 1 in 4 UK mammal species at threat of being lost. It is vital we tackle both the climate and ecological crises together, and ensure solutions to the climate crisis are good solutions for nature too.
Please join Sheffield & Rotherham Wildlife Trust in Declaring a Nature Emergency.
Securing a Swift return: how a simple brick can help migratory birds
Each year many of these site-faithful birds return to find access to their nest holes blocked by building renovation works that have not taken account of their needs. Sheffield's Green Party Peer Natalie Bennet will be asking at national level what provision is being made for nesting bricks to be mandatory in renovations.
Please call upon Sheffield City Council to lead the way by writing to your Councillor.
Save Our South Yorkshire Buses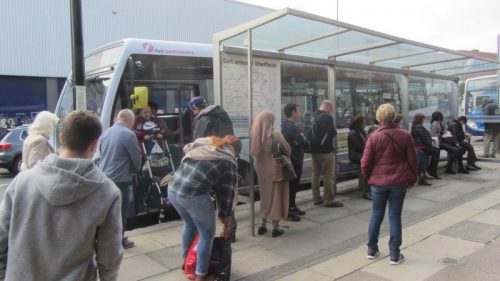 South Yorkshire traffic is in crisis: we need a better bus service to encourage people out of their cars.
Too much traveller time is wasted in traffic queues. Nitrogen dioxide and particulates in vehicle emissions cause asthma, heart disease, Alzheimer's and early death.
Please sign the Petition.
Support for the Local Electricity Bill – Enabling community renewable energy to benefit local economies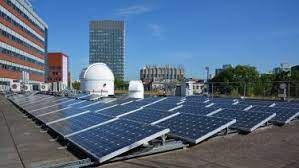 If you want to buy your electricity from local renewable sources, such as the local school or sports hall that have solar panels on their roofs, you cannot. These local producers are unable sell the energy they generate directly to local people, but must sell it to a utility who sells it on to customers. The Local Electricity Bill aims to change this.
Please take action by signing the Petition and writing to MPs.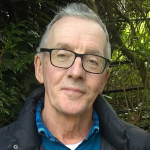 Details of previous campaigns are in our News archive, and see also our Good News Page, including 2020 Achievements.
Contact Campaigns Coordinator Stewart Henderson for more information on how to get involved.