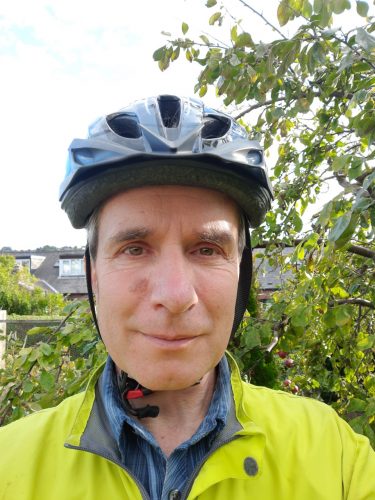 Letter to the Star and Telegraph
I was greatly moved to see Paul Blomfield MP's account of his father's death. (Sheffield Star 8/11/22). Our society should not force people to take their own lives for fear of the pain and suffering that awaits them as inoperable conditions progress. I want to thank Paul for his courage in sharing his story in the hope that others will not have the same experience. 
The Government should first greatly improve the palliative care available to those people with terminal illnesses. The amazing work done by our hospices such as St Luke's to support terminally ill patients and their families should be available to everyone in need of it.
Secondly, the Green Party wants to make assisted dying legal.  Anyone contemplating suicide because of their diagnosis should be able to freely talk about this with their loved ones, get the counselling and support they need, and when all things have been carefully considered, be supported to end their lives in dignity if this is their wish. 
If you would like to read more about this please look up the Green Party's Health Policy. (H808 deals with assisted dying)
Toby Mallinson
Hillsborough Green Party
Further reading
Article by Natalie Bennett and Jenny Jones