Sheffield Greens are celebrating victory in a 10-year-long battle to get a rethink on the Council's plans for the city centre.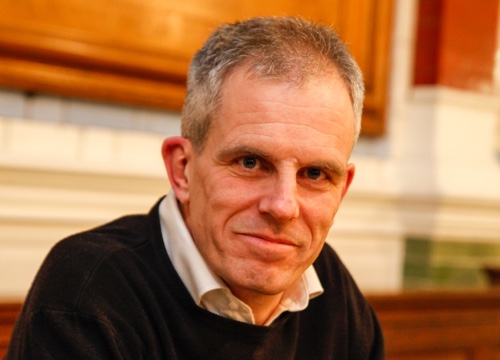 In 2008, when the original 'New Retail Quarter' plans ran into difficulties, Sheffield's Green Party Councillors called for a "complete rethink." They wanted a new plan that protected local heritage, made room for smaller, local businesses and looked at uses apart from just retail.
In 2018, Sheffield Council has now given up on their giant, exclusively retail scheme and has finally announced new plans for the Heart of the City 2, which accept many of the Greens' proposed changes.
Cllr Rob Murphy commented,
"Sheffield has been blighted by closed shops for 10 years. That's a decade of missing jobs, lost opportunities and lost business rates. After our long campaign, these new council plans are a huge step forward."
"There is room for further improvements and Green Party councillors will be keeping a close eye on the scheme's implementation."
Notes
Cllr Jillian Creasy's letter of 18th September 2008 regarding the original New Retail Quarter is at http://archive.sheffieldgreenparty.org.uk/2008/09/18/will-the-nrq-have-room-for-local-shops/
The Council's new city centre development plans are at: https://www.heartofcity2.com/