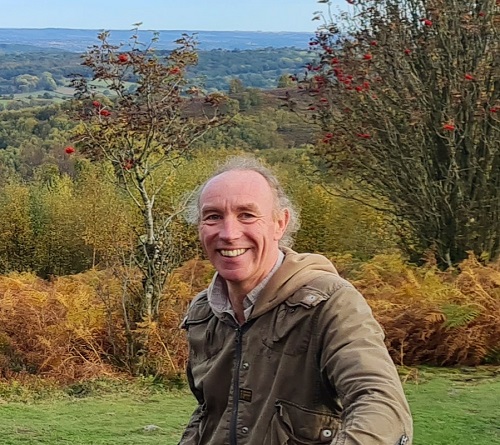 Sheffield Greens have asked the council to use formal enforcement powers on the owners of grouse moors to the west of Sheffield, after a series of moorland fires filled city streets with smoke.
A major air pollution incident occurred on Sunday 8th of October following the deliberate burning of four grouse moors within the Sheffield boundary. Burning near the Wyming Brook Nature Reserve resulted in smoke going to nearby urban areas and complaints by residents. There were further burning incidents on the 15th and 17th October too.
Cllr Douglas Johnson said,
"The Council has legal powers to serve an "abatement notice" to stop pollution.  I have therefore asked council officers to use these powers because of the smoke nuisance caused to many residents of Sheffield. Repeated air pollution undeniably causes harm to health."

"I raised the issue again with a number of formal questions at the full council meeting on Wednesday 1st November."

"The practice of moorland burning may support the grouse-shooting industry but those who cause pollution should not be exempt from the law just because they own large areas of land."
Moorland burning is opposed by a number of organisations including Sheffield and Rotherham Wildlife Trust, which manages Wyming Brook Nature Reserve.
NOTES TO EDITORS
The council's statutory enforcement powers for smoke control under section 80 of the Environmental Protection Act 1990 allow serving an abatement notice on those responsible for causing pollution.
Other Green Party actions include moss-planting on the moors – see https://sheffieldgreenparty.org.uk/2023/10/19/residents-fight-moorland-fires-with-moss/
Green call to ban burning – https://sheffieldgreenparty.org.uk/2023/10/13/letter-to-the-press-greens-say-ban-the-burn/