Letter to the Sheffield Star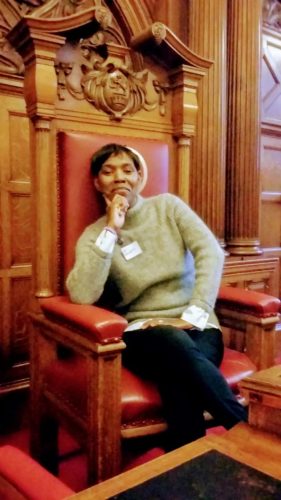 In his Autumn statement, Jeremy Hunt has taken £30bn away from people during a cost of living crisis–both directly and through cuts in services. There is enough wealth in this country for us to avoid the dire economic situation this Conservative government is forcing us into. The problem is that wealth is concentrated in too few hands when it should be spread throughout the economy to the benefit of everybody. The Green Party demand a 1% wealth tax on the super-rich and increases in taxes on unearned income to ensure there is sufficient money to fund the public services we deserve.
I welcome the government's belated recognition of the importance of home insulation in getting people's fuel bills down and reducing emissions – but where's the urgency? We need street-by-street action now to make homes more energy efficient, reduce our demand for gas and reduce our bills and emissions.
Yours faithfully
Bev Bennett
Nether Edge and Sharrow Green Party