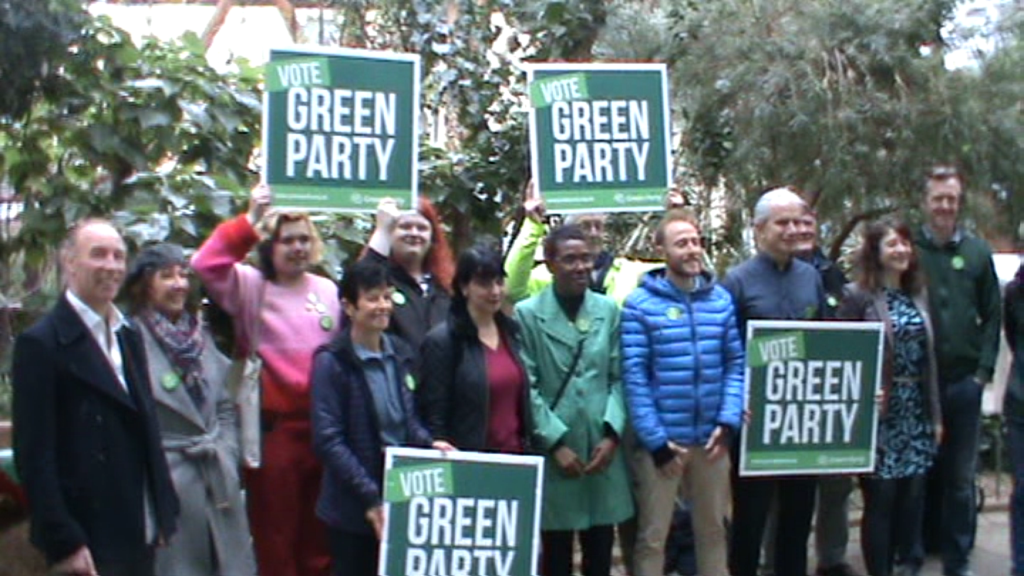 Sheffield Green Party have launched their city council election campaign with a pledge to tackle inequalities at the same time as climate change.
The party is standing candidates in all 28 wards in the Sheffield City Council elections that take place on May 4. All wards have three councillors and one-third of seats are up for election this year. A crowdfunder has been launched to help cover the costs of the campaign.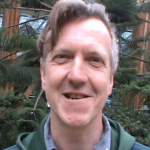 Paul Turpin, who is standing for a second term in Gleadless Valley ward, said: "It all comes down to tackling inequalities – in income or health or even down to clean air. We're talking about levelling up on that.
"People living in the most deprived areas have the lowest healthy life expectancy and the highest air pollution. By tackling those issues, that is how we tackle the climate emergency.
"We'll do the right thing even if it's the hardest. We don't put votes first, we work on principles and do our best for the people. It all comes down to that.
"A lot of people are concerned with the cost-of-living crisis and with air quality. It's all connected.
"Fifty per cent of people in our ward don't own a car and public transport is not fit for purpose. If we can sort out transport, we can sort out air quality. If we can sort out housing, then we can sort out the cost-of-living crisis."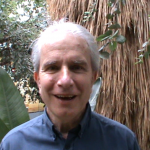 Toby Mallinson is standing in Hillsborough ward. He is a teacher and joint secretary of Sheffield NEU education union.
He said: "People are most upset about losing the 52a bus which is a lifeline. It is essential for people who are employed at the Royal Hallamshire Hospital who travel from Wisewood.
"A lot of old people can't get to their families and shops. They're relying on a replacement service, the 31, which is too small, too inadequate and doesn't operate out of hours. Older people are marooned.
"It is an ongoing crisis that hasn't been resolved. There's not much I can promise as a councillor as the service is run by the South Yorkshire Mayor and private companies. We want the bus companies brought back under public control and to be a public service, not a profit-making enterprise."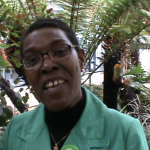 Bev Bennett is standing for the first time in Nether Edge and Sharrow, the area where she grew up. She said: "There is a lot of knife crime. There is nowhere for the children to go."
A full-time carer, mum of four and grandmother of five, she said: "I am campaigning to get safe spaces, community centres and youth clubs for them to go to, so they can come off the streets and drug dealers are not going to exploit them.