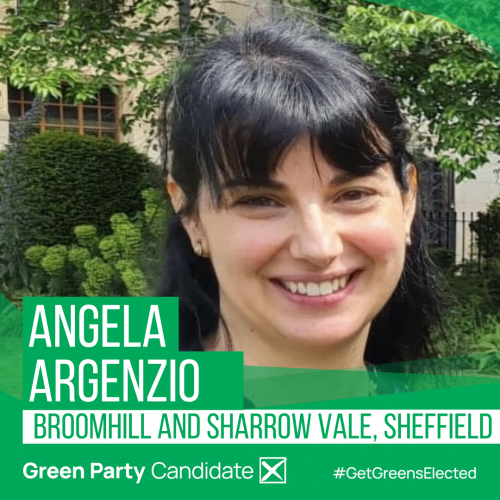 There is a lot of misunderstanding – not least from Star contributors and journalists themselves – about how Sheffield has been governed for the past year. After the successful referendum to abolish the anti-democratic "strong leader" or cabinet system where only 10 Councillors made all the decisions, in May 2022 Sheffield moved to a committee system, where all Councillors have a say.
There were then negotiations between the three largest parties resulting in a joint administration of Labour, the Lib Dems and the Green Party, with power shared proportionately by each, based on their respective number of councillors (39 Labour, 29 Lib Dem, 14 Green).
The Conservative and the one independent Councillor were not part of this agreement and not part of the administration.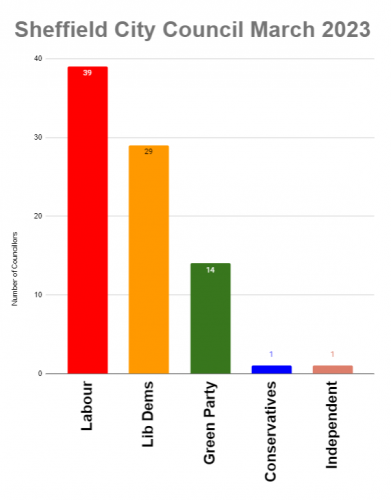 A politically proportionate committee system – with no Party currently having a majority on any committee – has meant for better policy to be made on a more transparent and consensual basis. Yes, there are things to be improved upon: there needs to be more engagement with local communities, experts and groups impacted by policies. However, the committee system is something to be strengthened and developed. It allows politicians to concentrate on common goals rather than argue about what they disagree on, especially at a time of tough financial challenges.
The biggest threat to the committee system and to a Council which makes good decisions would be a Labour majority in the current local elections. The recent deselection of their candidate for Broomhill and Sharrow Vale for comments they made "about the need for reform, greater accountability and transparency at the council off the back of the Sheffield tree inquiry"* is a warning that the current Sheffield Labour leadership has no intention of learning the lessons of the Tree Dispute.
Green Party Councillor for Broomhill and Sharrow Vale
*Sheffield Star 6th April. https://www.thestar.co.uk/news/politics/sheffield-labour-local-election-candidate-deselected-over-tree-felling-comments-4095662
Find out about your election candidates here.