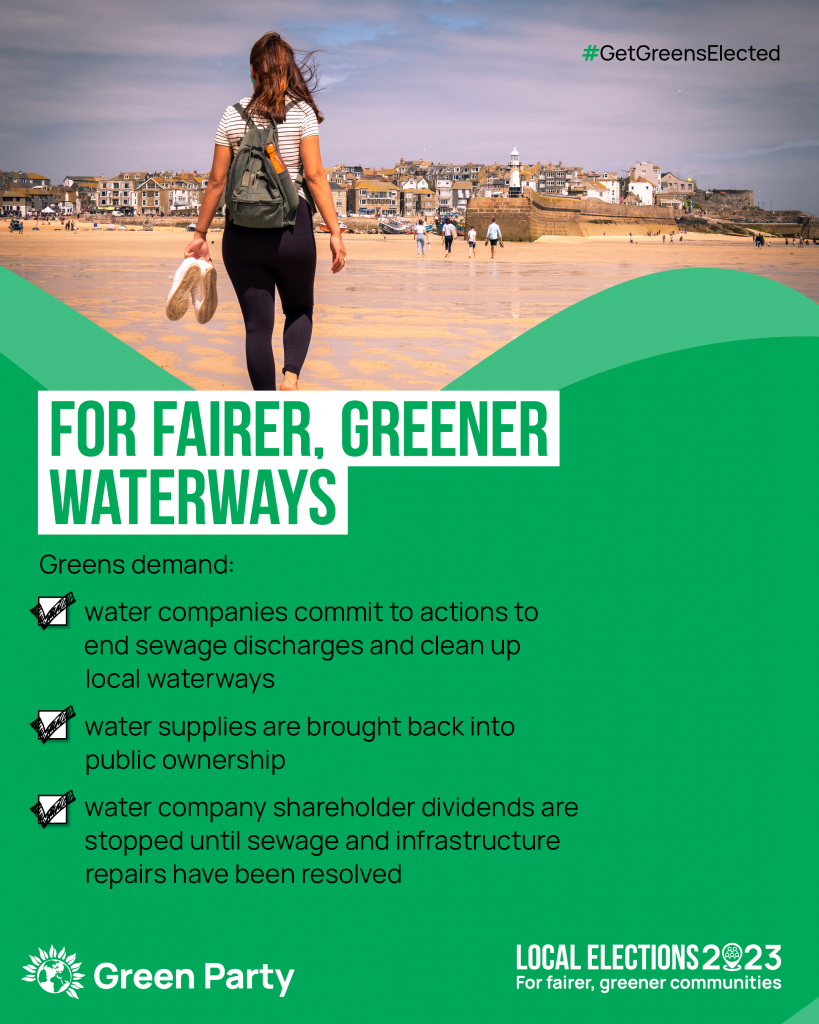 Dear Editor
As global temperatures continue to increase it is clear we need to do something to maintain the security of our water supply. Increasing incidences of extremely heavy rain caused by climate change are also creating more problems for water companies as our current system of sewers can be overwhelmed.  
The plans by Severn Trent Water Company to double the size of reservoirs such as Ladybower however are premature when so much of our water is wasted through leaking pipes. 
Before considering such drastic action which will have a terrible impact on Derbyshire's environment and biodiversity we should bring the water companies back into public ownership, to stop the money flowing out of the company to rich shareholders when it should be invested in improving the system.
The staggering figure of 151,329,000,000 litres of water lost by Severn Trent due to leaks in 2020/21 shows the complete lack of accountability the company has.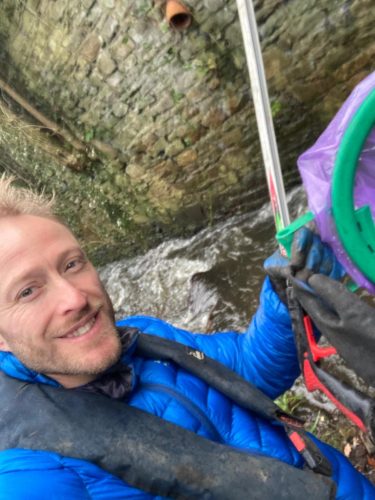 Not only are the companies losing phenomenal amounts of clean water, but they also continue to discharge raw sewage into our waterways. Despite sewage being pumped into our rivers and seas 825 times a day last year, water company CEOs received nearly £15 million in bonuses. Water company shareholder dividends should be stopped until sewage and infrastructure repairs have been resolved.  
Green Party Candidate for Ecclesall.
Sign the petition by Greenspaces
Find out about your election candidates here.